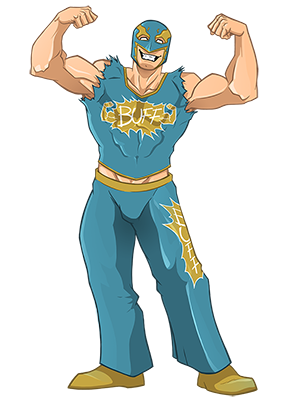 "Enter, traveler, and rest your weary feet!"
Thank you for checking out our humble home! Grimmsteel Games was created by a group of lifelong friends and gamers who have never lost their love for getting together and laughing until it hurts or helping fellow adventurers enjoy a great story through the eyes and hearts of their characters.
Our games and adventures are made to be fun, challenging, and with a few twists to keep you guessing. We've got a lot to share in the coming months about our first game.
We can't wait to share more with you!